About Younger U Aesthetics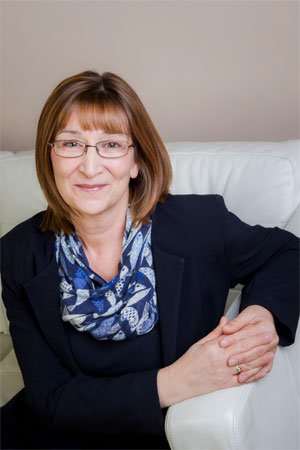 Rachel Nicholson is an Advanced Aesthetic Practitioner and an Independent Nurse Prescriber with over 30 years of clinical experience and comes from a strong, varied medical background including Primary Health Care, and in the NHS/private sector. Rachel worked as an Assistant Director of Nursing prior to specialising in aesthetics and worked for two years for a large aesthetic company providing advanced aesthetic treatments.
Rachel has received her training from leading cosmetic surgeons, and advanced aesthetic practitioners and maintains her knowledge by attending conferences, seminars and workshops in aesthetic and cosmetic treatments, updating her treatments as new technologies emerge. Rachel combines her medical knowledge with a passion for providing Anti-wrinkle injections, Dermal fillers, Dermal Needling and Medical skin peels to name just a few to offer her clients a truly unique aesthetics experience.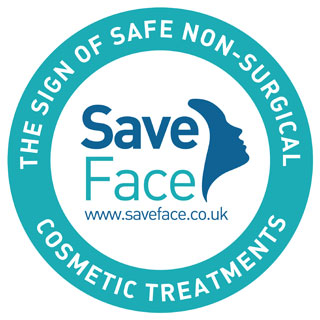 Rachel uses a variety of different FDA approved anti-wrinkle injectables and dermal fillers to achieve safe, long-lasting and natural looking results. Her philosophy is "less is more" with any aesthetic treatment. The aesthetic treatments that Rachel provides are as individual as each face. She treats every patient as an individual and provides a professional, confidential consultation and treatment service.
What Rachel's patients appreciate most, apart from her obvious skills, is her gentle approach to treatments and her honest, professional opinion. If you are considering a range of treatments, she can help you make an informed decision.
To reflect her commitment to her speciality, she is registered with the Nursing and Midwifery Council and a member of the Royal College of Nursing, and The British Association of Cosmetic Nurses.
Rachel provides a free, no-obligation consultation prior to treatment to discuss your goals and to explore your treatment options, including; expectations, achievable results, treatment plans and price, pre and post treatment advice and aftercare. Rachel will answer any questions or concerns you may have and provide you with verbal and written information to enable you to make an informed choice. A follow up appointment will be arranged to see you 2 weeks after your treatment for a review to ensure your satisfaction at no extra cost.
Contact Rachel on 07702581588, or email her at rachel@youngeruaesthetics.com
Read what peaple are saying about Younger U Aesthetics on the SaveFace website